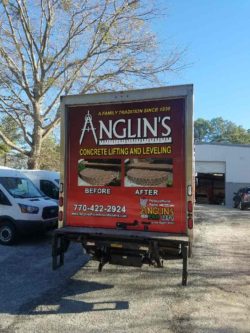 When it comes to home improvement projects, certain undertakings are generally more popular than others. Kitchen makeovers and bathroom remodeling are often the main focus of home improvements as they typically offer solid returns with reselling value. However, there are some improvements that, while they may not bring forth the most beautiful results, they can protect the home and its integral value.
The summer months are often the most optimal time for home improvements due to the weather and more free time to work on projects. It is important to take note of important improvements that can be made in the following areas to increase the value of your property.
Foundation Repair – Any signs of foundational problems must be addressed sooner rather than later. Cracks in the foundation, cracks in the basement floor or walls, or any other signs of foundation problems need professional intervention. It is better to invest your money in foundation repair that will last before you begin putting money towards cosmetic improvements that can change based on personal tastes.
Window Replacement – Windows that stick, are jammed, or that do not keep outside elements out, need to be replaced. Issues with widows are often caused by foundational problems, a clue that your foundation needs attention. Both foundation repairs and window improvements are investments that pay for themselves many times over.
Roof Repair – While the foundation supports your home, the roof protects it from water and wind damage. A roof allows water run-off to flow away from the sides of the home so that it does not puddle around the foundation of the home, causing erosion issues with the soil.
Retaining Wall Repair – A damaged retaining wall can become a hazard to safety and to your home's property. Retaining cracks and any signs of damage to a retaining wall on your property will benefit you now and in the future.
Homeowners and those who wish to sell both directly benefit from all home improvements because they can increase the value of your property. While it is often tempting to begin improving the things that you can see and enjoy first, summer is ideal for assessing more important projects that will last. Contact Anglin's Foundation & Masonry Repairs for an inspection and free quote for your foundation repair needs.
Posted on behalf of John Anglin, Anglin's Foundation & Masonry Repairs