We Use the Highest Quality Products Made in the USA
Anglin's Foundation Repairs uses suppliers that use the highest quality industrial-grade steel. Anglin's products are fabricated and made in the USA!
Infra-Metals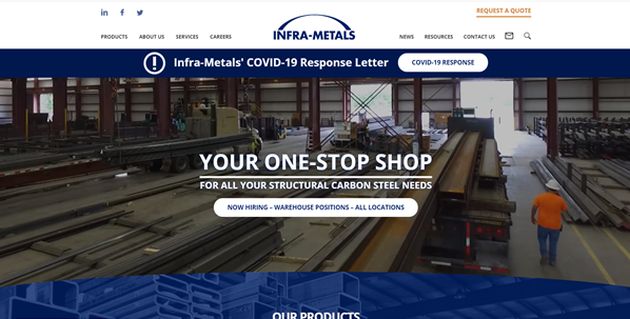 Infra-Metals is one of the largest structural steel service providers in the United States. They specifically tailor their fabrication centers to meet the needs of the regions they supply, and they maintain a steadfast commitment to providing the highest quality materials and service promptly and economically.
Allied Crawford Steel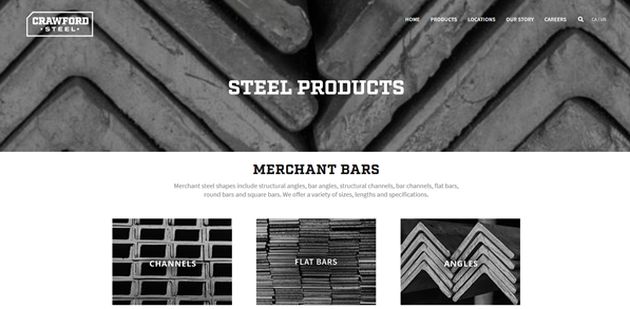 Allied Crawford Steel was founded in 1944 and has been a supplier that Anglin's has depended on for decades. The highest quality steel fabricated here in the USA!
HMI Foam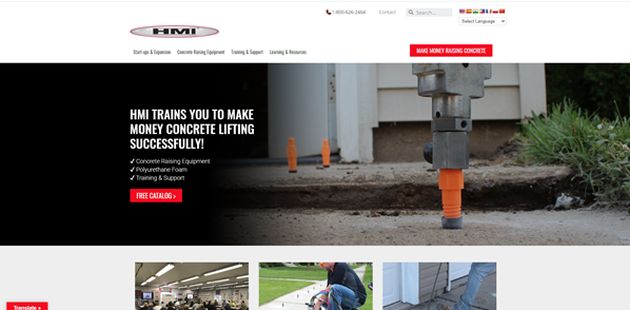 HMI has been providing quality concrete raising equipment and material since 1974. Over 45 years of concrete raising experience, gives HMI the insight to develop innovative products assisting those wishing to remedy concrete problems with polyurethane foam and equipment. HMI Foams are made from recycled and biobased components, making it the "greenest" polyurethane foam on the market.
Anglin's is proud to work with the highest quality products that are made here in the USA. If you have any questions about where we source our products, please contact our office today.