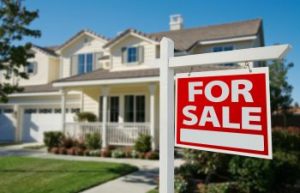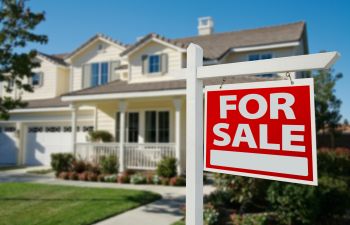 "May your walls know joy; may every room hold laughter and every window open to great possibility." –Maryanne Radmacher-Hershey
Are you considering a move this spring? Do you live in the Atlanta area? If so, according to Metro Depth, "Given the current supply and demand situation in the area, it would not be surprising to see the median home price in Atlanta rise somewhere between 5% and 8% during 2019." They explain, "Overall, 2019 could be a good year to buy a home in Atlanta." You can read more about their Atlanta, Georgia Housing Market Forecast for 2019, here.

If you're getting your house ready to sell, there are some items you should consider having inspected before you put it up for sale. Some of the inspection items include an inspection for mold, radon, well water, septic system, pests or bugs, roof, and foundation.
Call Anglin's Foundation & Masonry Repairs to help you get your home ready to hit the market this spring. We offer a variety of inspections related to your foundation.
Anglin's Inspections
Chimney inspections, repairs, and restorations
Basement walls
Foundation repairs
Garage doors
Floor leveling
Bay window repairs
Deck post setting
Concrete issues
Driveway issues
Walkways, patio and deck issues
Call Anglin's Foundation & Masonry Repairs today. We offer you 90 years of experience in both foundation repair and masonry repair. Call us today to request a free inspection and quote for your project. We will help give your potential buyers a solid first impression of your home.
Posted on behalf of John Anglin, Anglin's Foundation & Masonry Repairs