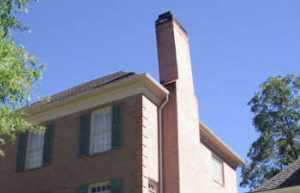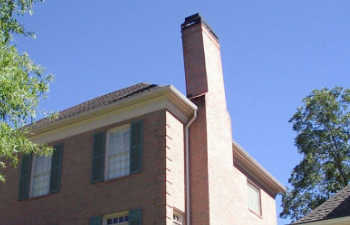 Summer is one of the best times to take care of your chimney. Chimneys can often be overlooked during the upcoming months because they're not used during the summertime in Georgia due to the rising temperatures. However, this is a great time to get your chimney ready for the next cold season that is inevitably going to arrive in the fall and winter.
Keeping Your Fireplace Safe And Serene
Your fireplace adds a feature of beauty, coziness, and warmth to your home. It's often a spot where friends and family members gather around on cold winter nights. It offers a beautiful and warm serenity to your home. It also provides you a safe spot to gather to keep warm. Maintaining the safety and serenity of your fireplace and chimney should be a top priority to you.
Over time, acidic deposits accumulate around your fireplace and chimney. This happens during the combustion process. These deposits need to be removed and cleaned to prevent premature deterioration. Creosote buildup (a flammable material that occurs when there is incomplete combustion) can create a harmful environment for a fire that can spread to other areas of your home as well. Your fireplace and chimney also need to be inspected for blockages.
Structural Defects In Your Chimney
Your chimney may be structurally unsound as well. Cracks and tilting can cause significant harm to your home if left unchecked and unrepaired.

If your chimney needs to be repaired or you need a chimney inspected, call Anglin's Foundation & Masonry Repairs. We have you covered. We are Georgia's experts for chimney repairs, inspections, and restorations. Summertime is a great time to call us for your fireplace and chimney needs!
Posted on behalf of John Anglin, Anglin's Foundation & Masonry Repairs